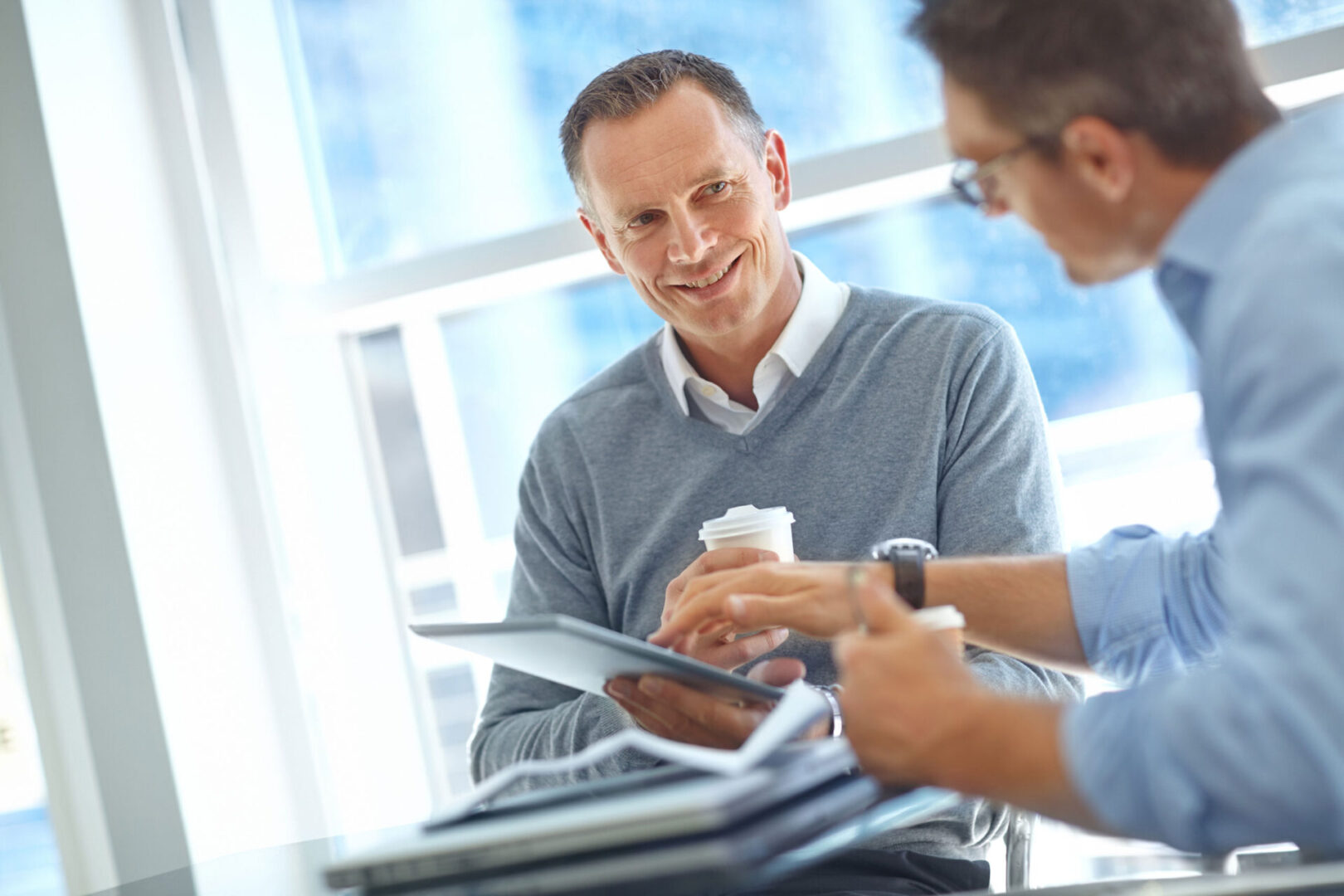 Create an Environment For Success
Peer Advisory Boards for CEOs and Executive Leaders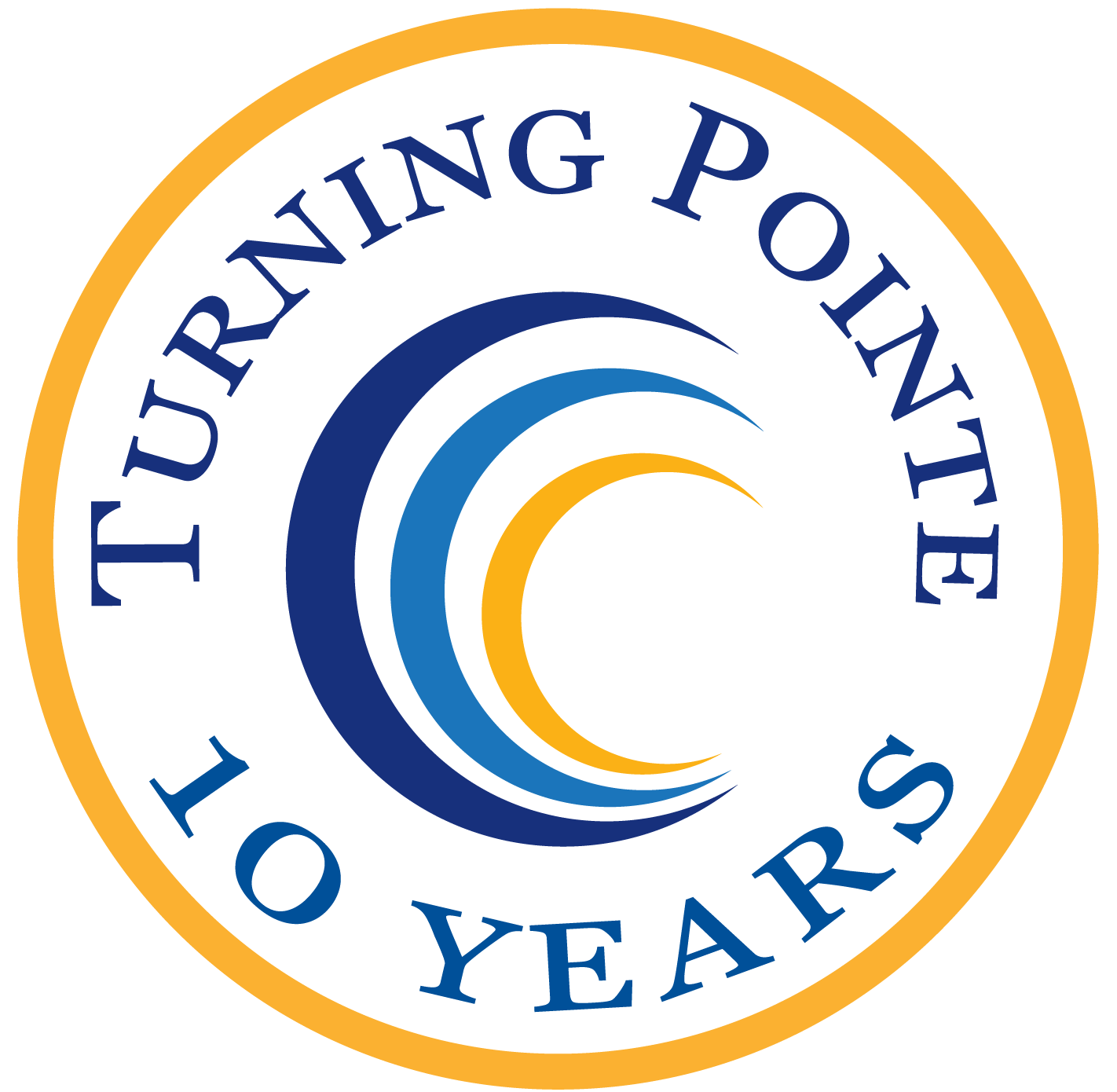 Where do you go for trusted advice when confronted with
a critical business issue?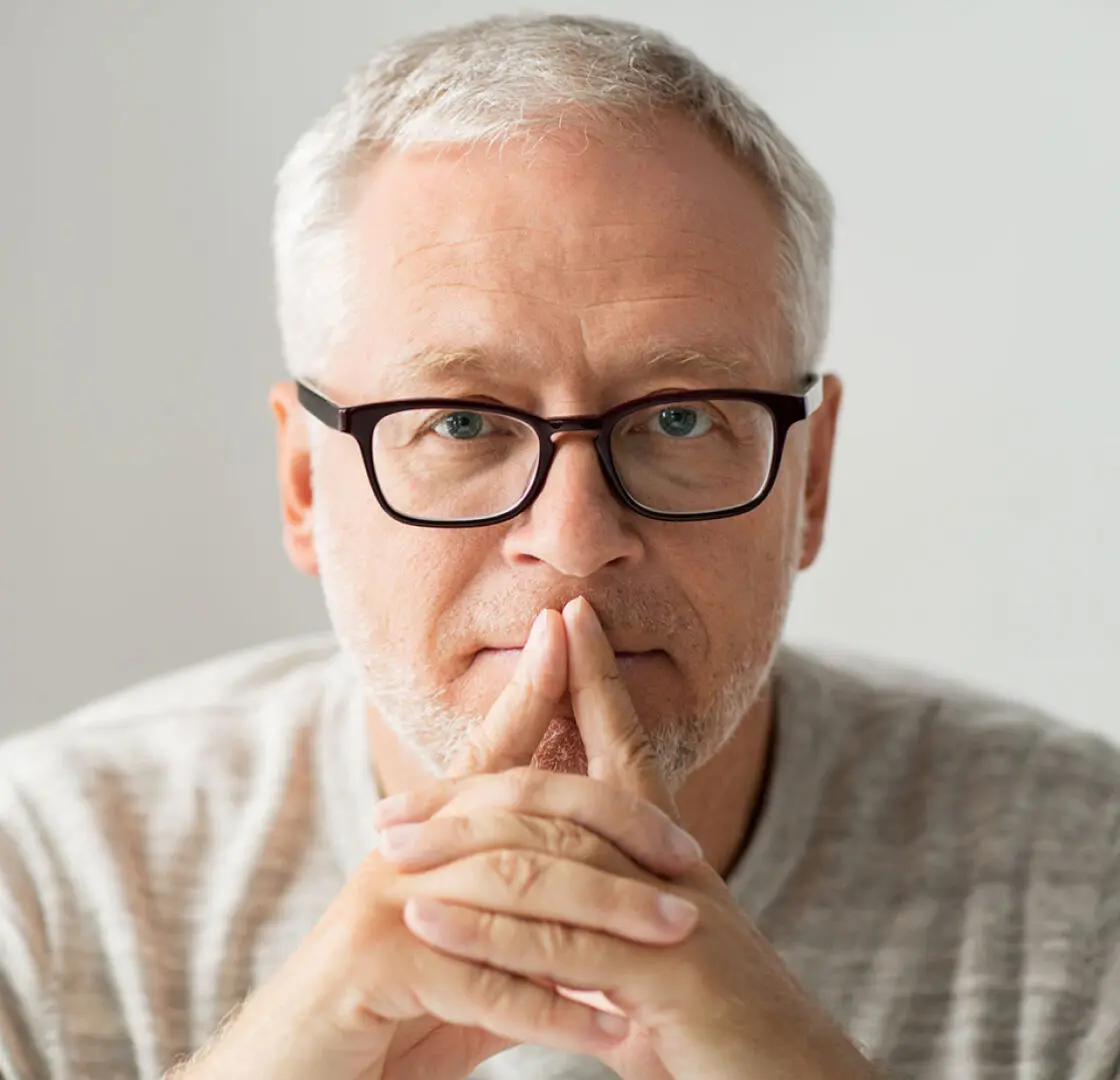 Turning Pointe Executive Group is a professional community where performance-driven CEOs and executive leaders go for that very purpose…and more.
Our Peer Advisory Boards are specifically designed to bring successful business leaders together in a forum where each member can draw upon the collective experience, knowledge and network resources of the group in a trusted, confidential environment. A place where you can bring your most critical business issues and receive unbiased, actionable input from seasoned, experienced peers, and leave with a better grasp on which direction you want to go.
Stepping out of your business for a half day once a month allows you to pause and shift your focus from the day-to-day challenges of running the business to your most important job—growing personally and professionally and creating a strategic road map for the successful future of your company.
You will also hear from subject-matter experts and thought leaders on a variety of relevant and impactful topics to further enhance your insights and leadership skills.
Our sole purpose is to accelerate your personal, professional, and business growth.
Meet Jim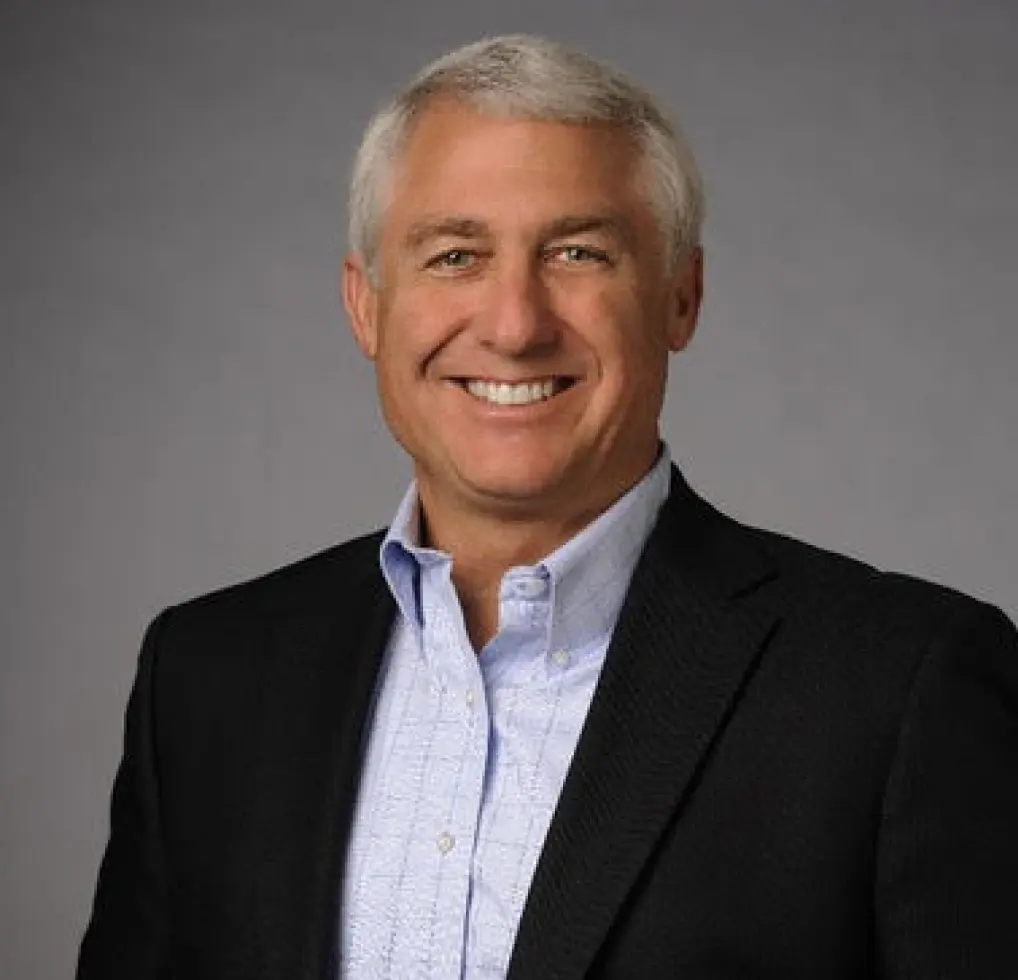 Jim Moise, founder and CEO of Turning Pointe Executive Group, is a tenured business executive with over 30 years in executive leadership in the technology industry, primarily with high growth, venture-backed companies.
In his career, Jim had the opportunity to successfully build seven companies, which included start-ups, midstage and turn-around businesses, both publicly and privately held. Under his leadership, incremental revenue growth exceeded $420 million, and shareholder value increased by $2.2 billion for these companies through IPO and multiple merger and acquisition events.
Jim excels in facilitating CEO Peer Advisory Boards, where executives learn to think more strategically, resource and support the right people and projects, inspire their teams to achieve challenging goals, and create an environment where success cascades throughout their organizations.