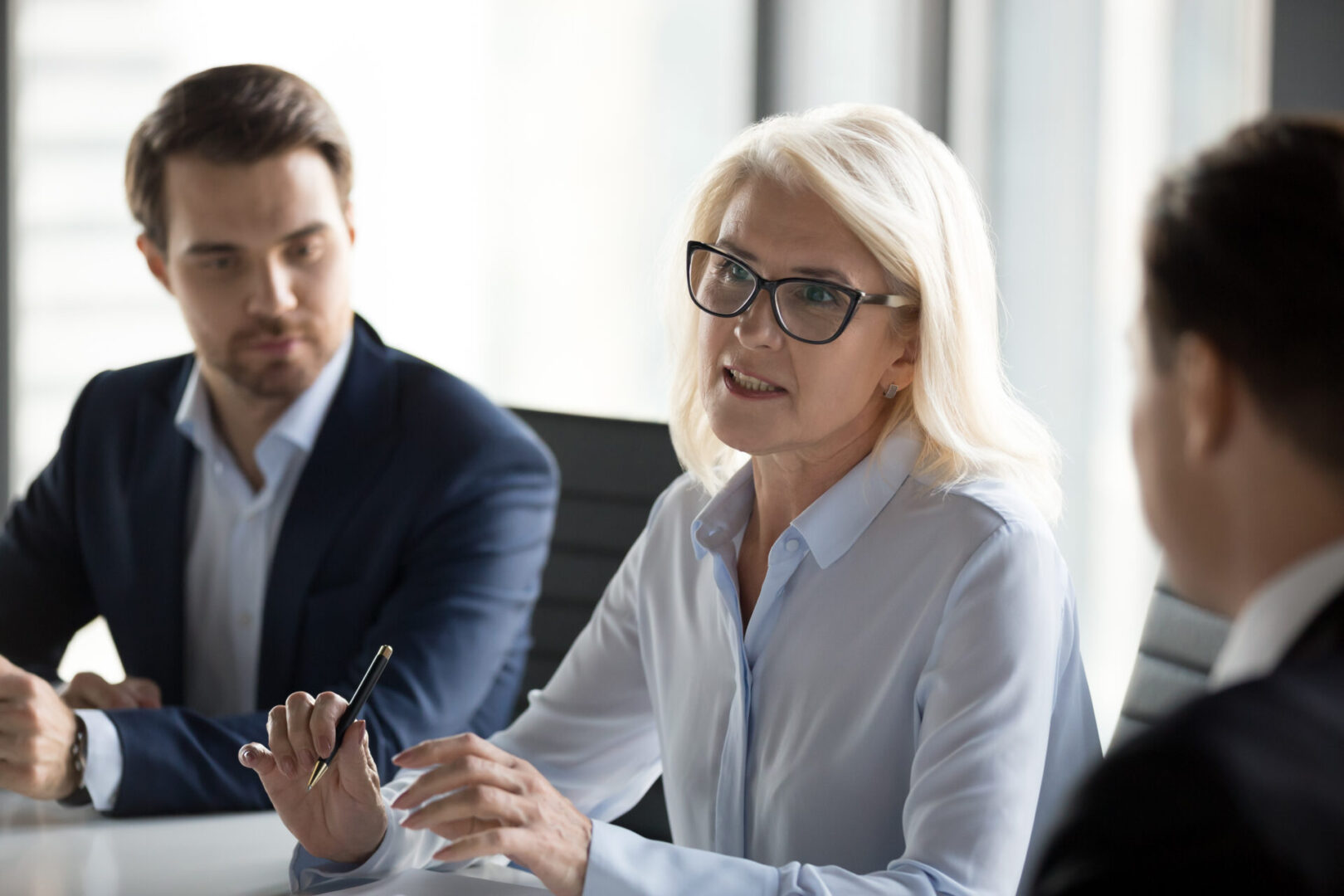 A Trusted Forum
For Insight, Feedback, Growth & Strategy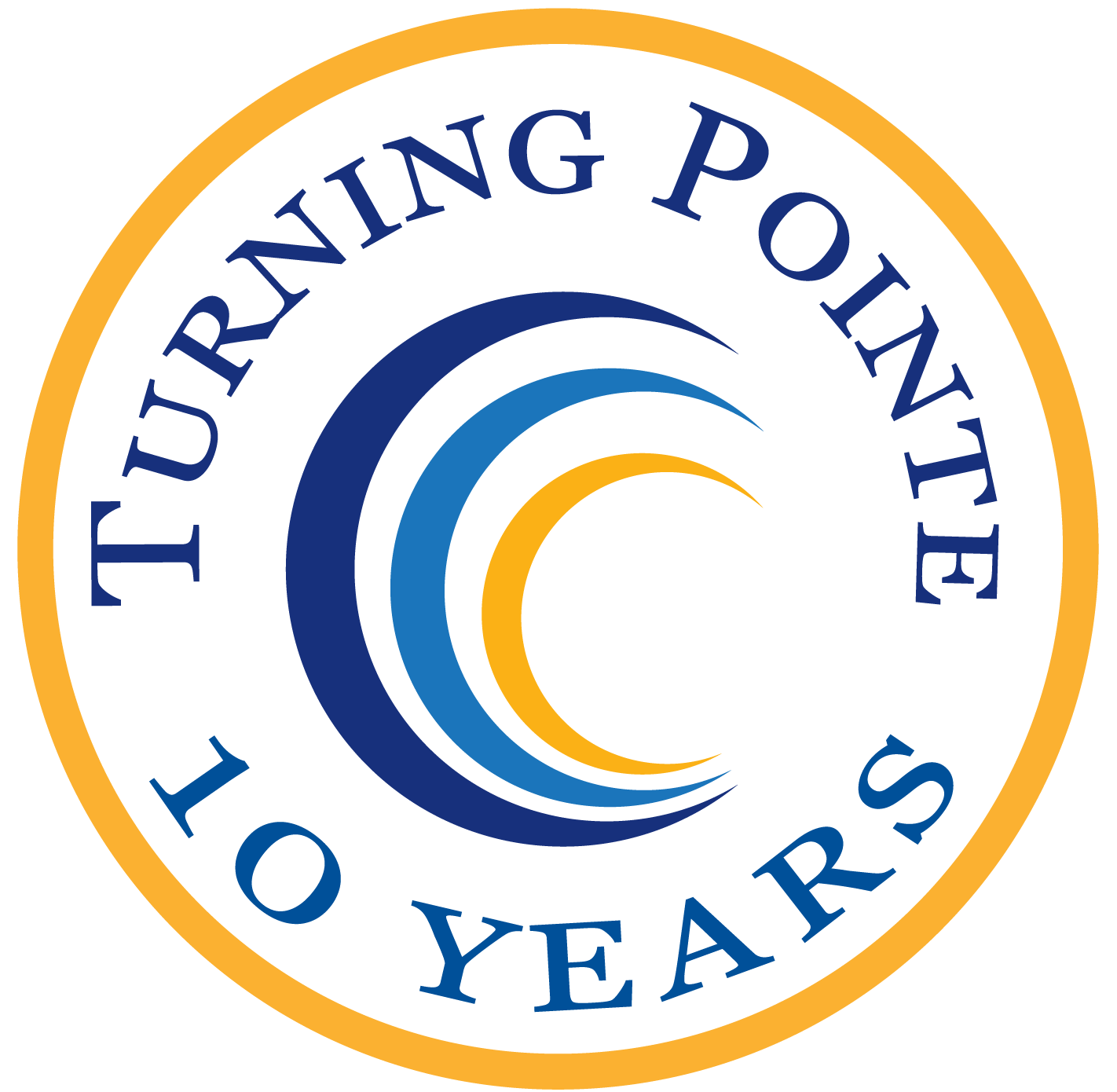 We bring the right business leaders together in the right place.
Turning Pointe Peer Advisory Board members are results-oriented CEOs and executive leaders committed to growth and all-round success through positive influence on their companies, families, and communities.
Members have been carefully selected by Turning Pointe. All members are vetted before acceptance to a group.
Members are from a wide range of non-competing industries providing the most comprehensive perspective without compromising confidential information.
Groups of no more than 13 members ensure you have ample time to get your questions answered, ideas challenged and clarity on your next steps.
Monthly peer group meetings are structured and facilitated to get you the answers you need in an effective and efficient half day format that makes the most of your valuable time.
1:1 monthly coaching meetings help keep you on track and focused with unbiased, pertinent feedback.
Hear from speakers with real-world experience, relevant insight, and actionable advice.
Networking and social events are hosted for members, spouses, and direct reports.
We adhere to a strict confidentiality policy.
Performance-driven leadership
Turning Pointe members range in size from $5m to $200m in annual revenue and are primarily owner-founders.
Most recent member results
26

%
Average Annual
Revenue Growth
$

430

m
Capital
Raised
5
Companies
Sold
$

510

m
Value of
Companies Sold
11
New Companies Started
9
Companies
Acquired
$

726

m
Combined
Annual Revenue
2414
Combined
Employees
We deliver consistent, recurring membership value
94

%
Member
Retention Rate
Over the past 10 years, 94% of Turning Pointe members have retained their memberships. Those who retired their membership were a result of the successful sale of their businesses.